Colautti Now Carries Leathered & Antiqued Granite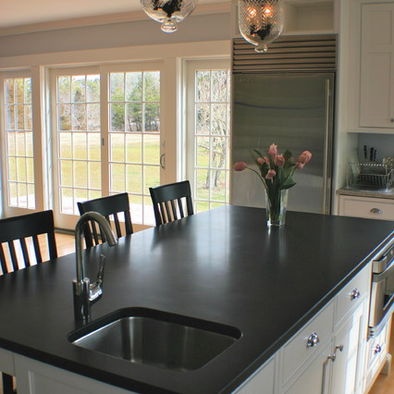 Leathered or Antiqued granite is a great style option has become incresingly popular in recent years. The texture and colour will depend on the type of granite chosen, however the finish will provide the same great durability and resilience granite has been known to possess.
The matte finish provide the sleek sophisticated look to complete your kitchen, bathroom or fireplace while maintaining the stain resistance and hiding minor dirt and stains before you have time to clean them.
If you have any questions about Leathered and Antiqued Granite, please feel free to contact your Colautti Representative.