It's Official – Renovation Season is Upon Us
That usually bring up two questions: Where do I get the best deals on granite counter tops, hardwood & laminate flooring and more?  More importantly, where can I find the best service for flooring and counter top installation in Windsor and Essex County?  One answer for both of those questions – Colautti.  Year after year Colautti Professionals define customer service and care – in fact it's one of the reasons we have been in business for over 90 years.  It just so happens, that besides award winning service our prices are as competitive as ever.
You know where to go when you want professional that care!
Colautti is a Full Service Flooring & Counter Top Company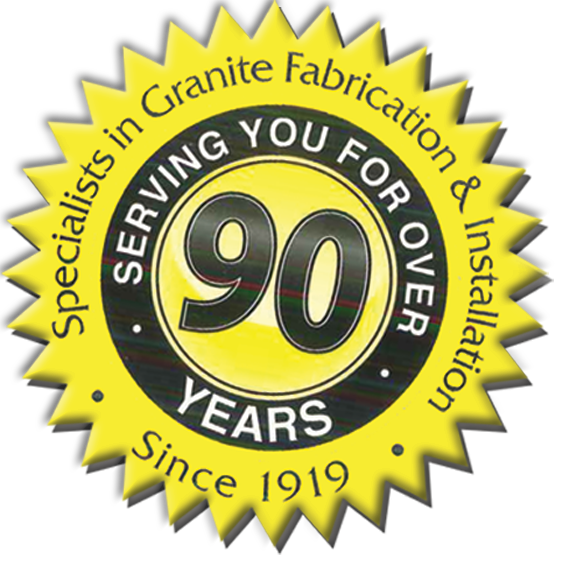 We are proud to have served Windsor & Essex County for over 90 years in the Flooring and Counter Top industry. We strive to bring you the best in product quality, staff service and an exceptional overall experience. When you want professionals who care, you want Colautti.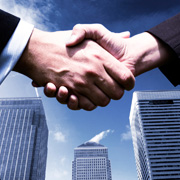 Colautti is fully bonded to give the best commercial service. We have worked with some of Windsor's largest and smallest companies to give them their dream building.  Check out our
commercial service
and
contact
our experienced estimators for any questions.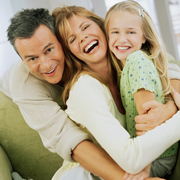 With in-house interior designers, award winning service, and decades in the industry, our ability to fit every budget is second to none.  Visit our showroom to really see how Colautti can turn your house into a home you are proud of.