COVID 19 Update
Clients,
Please be advised that due to the new restrictions our showroom is currently closed to visitors. Any orders previously made or that need to be made can be picked up via contactless curbside during regular business hours.
If you would like to make payment or place a new order (visit our website for supplier/product info) please phone us at 519-966-1111 or via e-mail (See Our Contact Page)
Please stay safe and have a happy holiday season, we appreciate your loyal patronage.
Colautti is a Full Service Flooring & Counter Top Company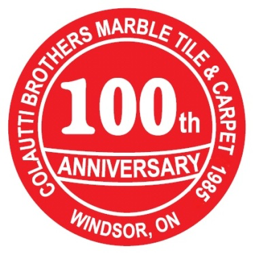 We are proud to have served Windsor & Essex County for over 90 years in the Flooring and Counter Top industry. We strive to bring you the best in product quality, staff service and an exceptional overall experience. When you want professionals who care, you want Colautti.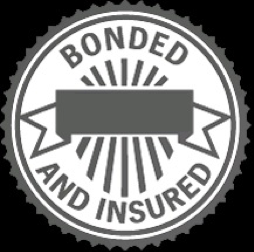 Colautti is fully bonded to give the best commercial service. We have worked with some of Windsor's largest and smallest companies to give them their dream building.  Check out our
commercial service
and
contact
our experienced estimators for any questions.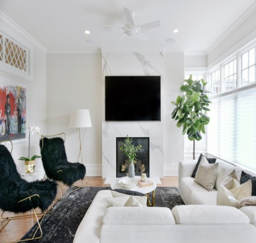 With in-house interior designers, award winning service, and decades in the industry, our ability to fit every budget is second to none.  Visit our showroom to really see how Colautti can turn your house into a home you are proud of. 
---